TRANSPORT
HANDLE WITH CARE
Our highly trained drivers command a carefully maintained fleet of trucks and vans, providing dry, chilled, and frozen product transportation using up-to-the-minute temperature monitoring to ensure the careful and timely pickup and delivery of your products.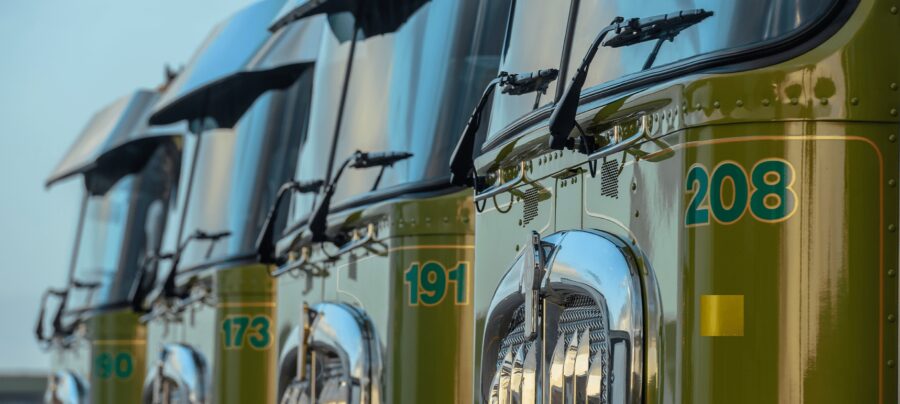 DISTRIBUTION
HERE, THERE AND JUST ABOUT EVERYWHERE
We provide a full range of distribution services for local and interstate freight to ensure the on-time delivery of your goods in tip-top condition throughout the Adelaide metropolitan area, most of rural South Australia, Victoria, New South Wales and across Queensland, the Northern Territory and Western Australia.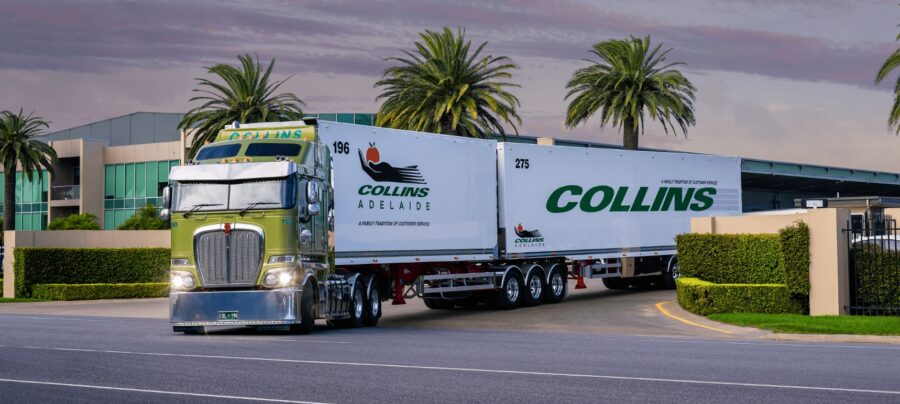 WAREHOUSING
WHATEVER YOUR NEEDS
Whether it is short or long term, dry, chilled, or frozen, our 20,000sqm storage capacity, which includes a 10,000-pallet freezer facility, provides thermally controlled locations with backup alternatives to ensure your produce is kept in peak condition.
We will happily tailor a warehousing plan to suit your needs and can control all storage requirements on your behalf. Alternatively, should you wish control your product storage yourself, we're more than happy to accommodate you.
At our temperature-controlled facilities, we can efficiently manage any time slots with 24/7 access and round the clock transport, as well as providing electronic produce monitoring and advanced security systems and services.