A FAMILY TRADITION
OF CUSTOMER SERVICE
WE'RE A 'LOOK YOU STRAIGHT IN THE EYE AND GIVE YOU A FIRM HANDSHAKE' KIND OF BUSINESS.
A contemporary logistics company built on traditional family values. We treat your business as if it is our own and we have been doing it that way since 1965. While our heritage and reputation are things we value greatly, we're firmly focussed on the road ahead.
We take great pride in every aspect of our operation from maintaining our industry-leading equipment and impeccably presented fleet, to our longstanding customer relationships.
We take nothing for granted and strive to improve all that we do, whether its the very latest technology or the safety of our drivers, the public and your products, we are constantly reviewing everything we do to ensure we deliver the best for you.
Our staff are considered a part of the family and like us, every one of them is committed to delivering the highest possible standards across the board, whether they're on the road, in the office, on site or on the phone.
If you want your products delivered on time and in optimum condition or have them safely stored at precisely the right temperature, you can put your trust in us.
We're Collins Adelaide and we go the extra mile for you.
KEEPING IT CLEAN, GREEN AND SAFE
A rock-solid commitment to training, regular audits and up-to-the-minute certification and accreditation, means we once again not only meet, but exceed security, food safety and environmental benchmarks.
Our customers enjoy the peace of mind knowing our security standards are second to none. Around the clock security guard patrols and video surveillance coupled with access checks, personnel recording, and an electronic keying system, means your precious cargo is fully protected. Always.
Ensuring the safety of our drivers and the public is of paramount importance to us and is why we have adopted industry-leading sleep management strategies, including providing sleeping quarters for our drivers across the nation. When they are behind the wheel, they know they are driving one of the best maintained trucks and trailers in the country. Our entire fleet is regularly serviced and repaired at our state-of-the-art workshop, and should our drivers ever need help on the road, we have our own 24/7 nationwide maintenance and breakdown service.
The very latest water recycling and management technology in our washing facility ensures each of our trucks and trailers is kept meticulously clean. This, along with our oil and fuel conservation systems helps keep our environmental footprint to a minimum.
The following certifications exemplify our commitment to food safety and quality, vehicle and driver safety, water quality and conservation and the highest level of environmentally sensitive practises: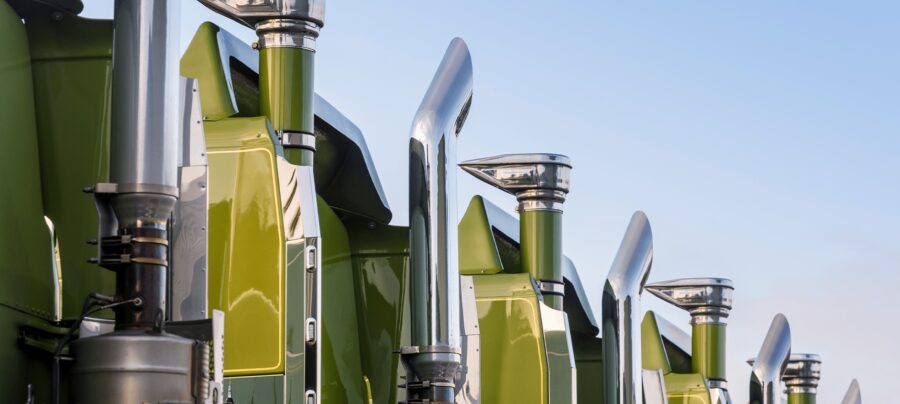 MISSION, VISION, VALUES
Our fleet of trucks and vans offer state of the art temperature monitoring, that coupled with our highly trained and skilled drivers, we offer:
On time delivery/pickup and distribution
Temperature sensitive monitoring
Freezer, chilled, and dry transportation
Collins and our world class cold transport facilities are ready for your produce.
The meaning behind our logo.
The Collins logo symbolises our level of care: your goods and your business are in the best of hands at all times. We take pride in our delivery of service, from distribution to transportation.